GET THE BEST PLANS FROM OUR CURATED LIST OF PROVIDERS
YTA has collaborated with leading insurance providers and investment firms to connect our customers with a comprehensive and diversified list of insurance and financial planning solutions. Our team of professional advisers firmly believe in delivering personalized strategies through financial health analysis, education, and risk assessment. Achieving financial freedom and assurance is just a few clicks away..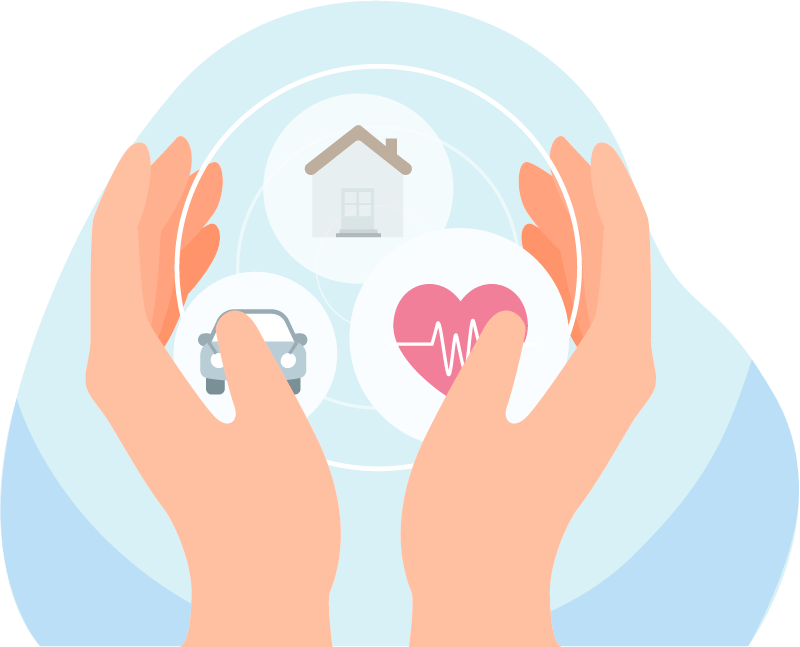 CLAIMS HANDLED BY OUR TRUSTED ADVISER SINCE 2016
Catherine is a reliable accountant who is also knowledgeable about matters related to finance. Most importantly, she is very pleasant to work with and provides us with easy-to-read reports at the end of every month.
Leon have put in his best effort to help me with my spouse's claim. Even though there is a few bumps along the way, he have updated me frequently on the claim status and have it sorted out in a promptly manner.
Leon is a very nice and helpful advisor. He is also very knowledgeable and responds promptly to my enquires. I will definitely recommend him to my friends and family!
Catherine Chandra provided our Company with outstanding accounting and book-keeping services. She handles multiple accounts with efficiency and accuracy. Catherine is proactive and dedicated and she has assisted in our Company continuous growth. I personally recommend Catherine for her outstanding work ethics, knowledge and professionalism.
Want to find out more? Do not hesitate to contact us.
CONTACT US
Do you have any question? You can contact us here and we will get back to you as soon as possible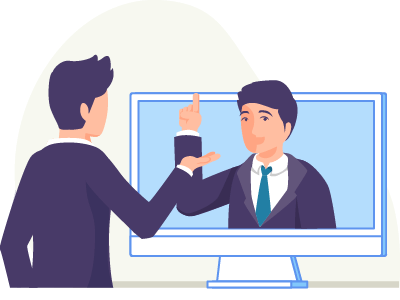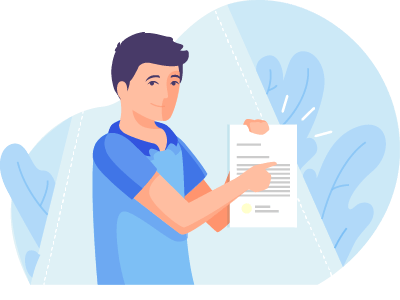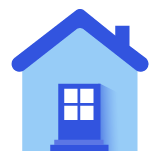 Your Trusted Adviser Pte. Ltd.
60 Paya Lebar Road, #07-43F, Paya Lebar Square, Singapore 409051