Your Trusted Adviser (YTA) was found on 2015 by a team of financial professional who is committed to providing easy to understand risk management tools and affordable accounting services for clients. Ever since the incorporation, YTA has been assisting numerous clients with relating to their claims, enquiries, taxation, company incorporation and book keeping services. Our track records and testimonial from clients represent the commitment of us continuing to be your trusted adviser.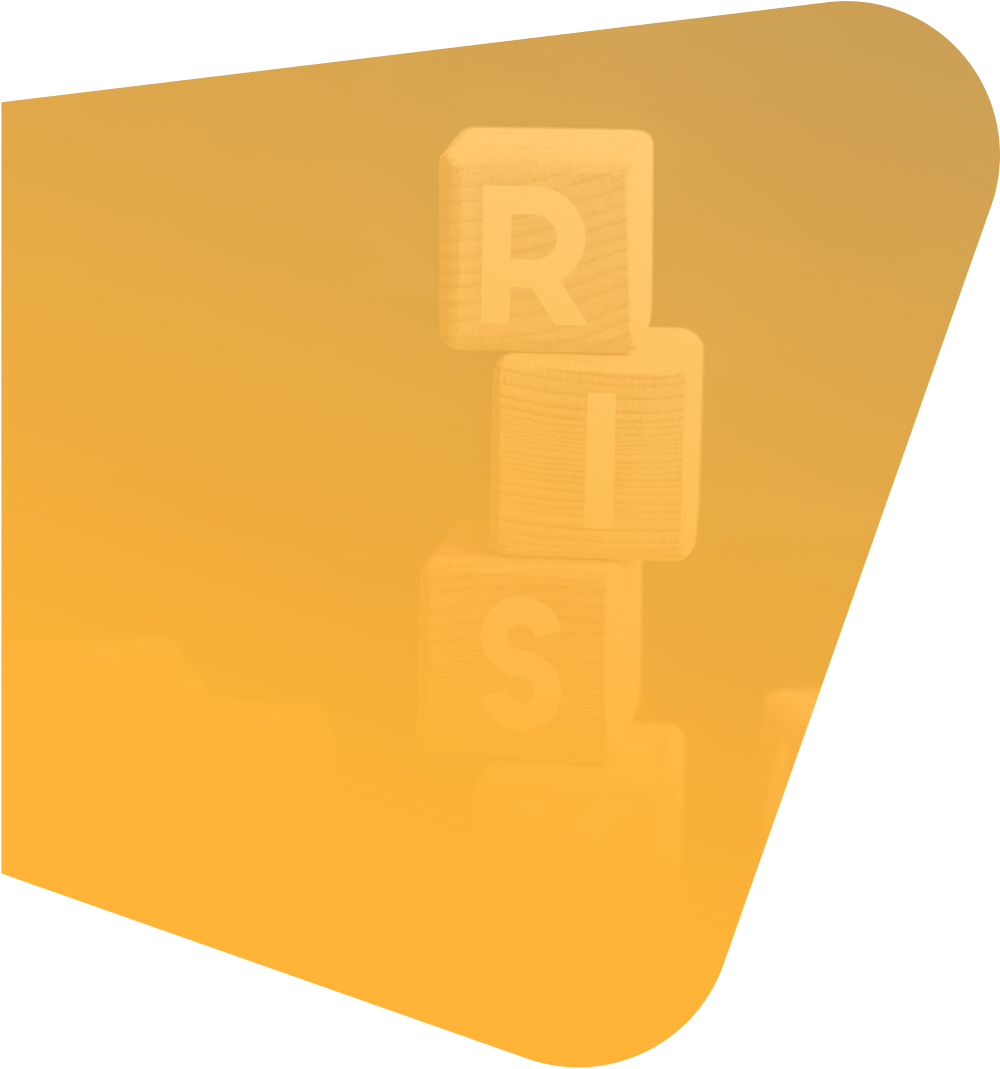 Our Mission is to serve our clients with easy to understand solutions & services for them to further enable their businesses. Our clients' satisfaction is our pride and we aim to exceed the expectation of our clients.
Efficient
Your Trusted Adviser strives to comply and aligned in business processes, helping companies run more efficient, more productive and more conducive to success.
Professionalism
Our team believes in fostering respectful and professionalism environment to create quality relationship at work and business partners
Personalization
Reap the benefit of customer satisfaction provided by our team of professionals where we personally attend to your questions and enquiries.
Relevant
The society is changing intricately, and Your Trusted Adviser aims to evolve and adapt with current business and society needs by helping clients make crucial decisions and operate effectively.
Your Trusted Adviser Pte. Ltd.
60 Paya Lebar Road, #08-03B/C, Paya Lebar Square, Singapore 409051
(65) 6513 0842
(65) 6513 0842
 info@ytadviser.com