Few things are comparable with the joy of welcoming a newborn to the family. Certainly, your baby deserves the best. Maternity insurance grants the best protection to the mother and child, allowing them to grow and thrive with peace of mind.
 Maternity insurance covers the mother against pregnancy complications, and the child for essential treatment immediately after birth. It includes pre-natal care such as ultrasound scans, post-natal care such as stitches, and hospital charges. These features are of course bundled together with hospital care benefits for both mother and child. Plans should be purchased before the child is conceived, so that protection is in effect for the whole pregnancy.
 The maternity insurance packages offered by our trusted professional insurance providers, includes various tiers of cover and benefits. Which means that you can easily find a plan tailored to your insurance needs.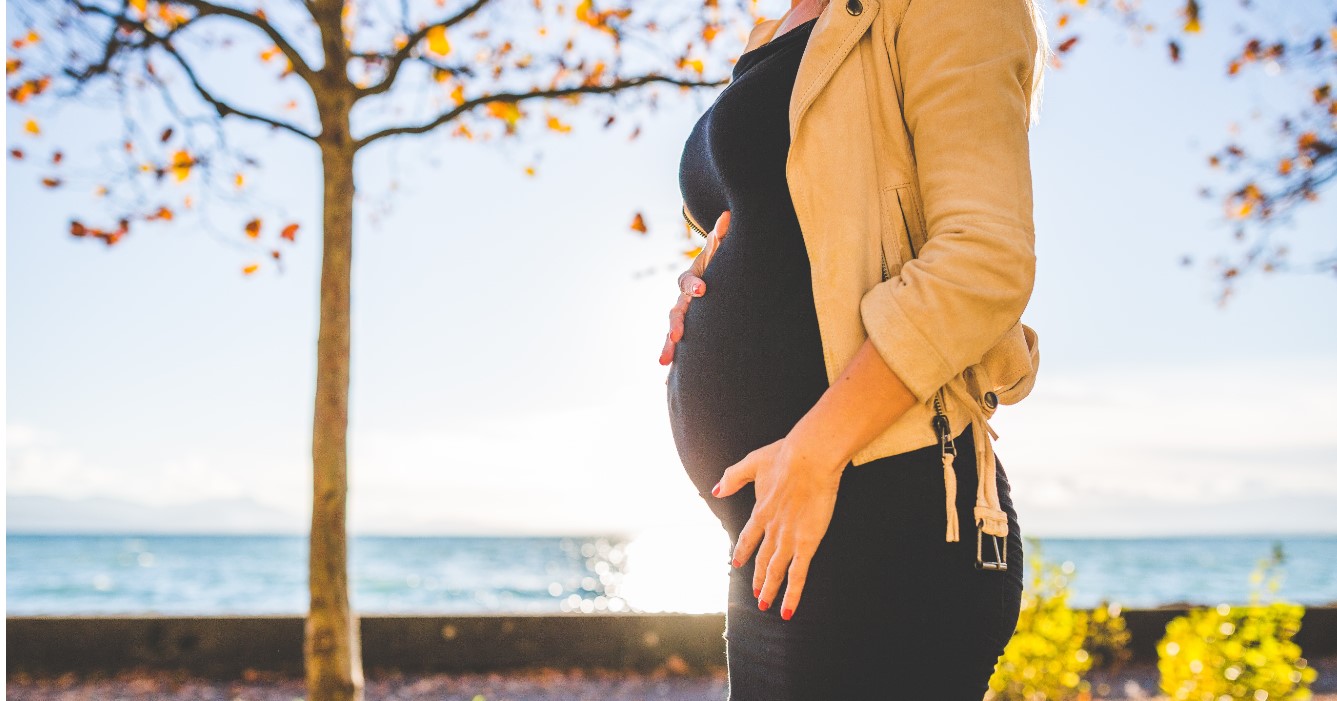 Your Trusted Adviser Pte. Ltd.
60 Paya Lebar Road, #08-03B/C, Paya Lebar Square, Singapore 409051
(65) 6513 0842
(65) 6513 0842
 info@ytadviser.com