Setting up a new business is always an exciting time but can sometimes be overwhelming. You may be faced with unfamiliar terminology which you could not understand.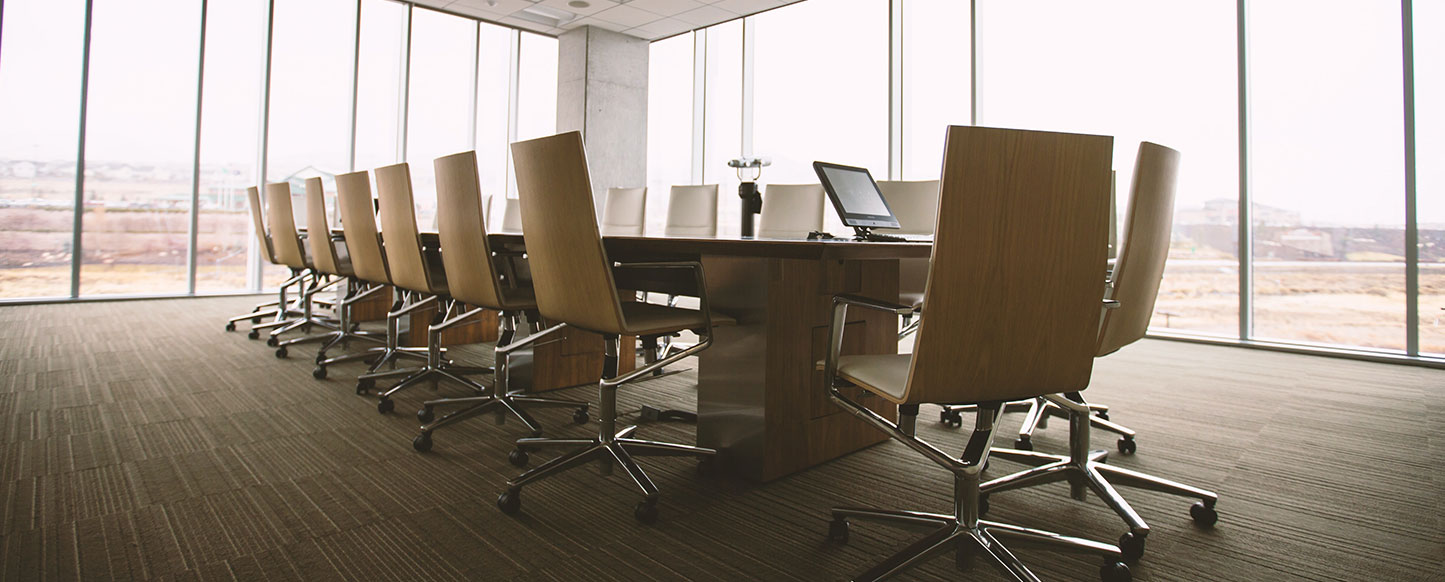 Following are brief overview of Company Incorporation services that we offer:
New company incorporation (Private Limited) at ACRA
Preparation of Company's Constitution (M&A)
Assistance with bookkeeping training and advisory.
Registration with Singapore Central Provident Fund (CPF).
Corporate bank account opening.
Goods and services tax (GST) registration and advice.
Ministry of Manpower (MOM) online activation.
Your Trusted Adviser understands the pain of new business owners and we will guide you through the procedure and requirement for incorporating and operating a company in Singapore
Your Trusted Adviser Pte. Ltd.
60 Paya Lebar Road, #08-03B/C, Paya Lebar Square, Singapore 409051
(65) 6513 0842
(65) 6513 0842
 info@ytadviser.com