In accordance with the Singapore Companies Act, every company is required to appoint a Corporate Secretary within six months of incorporating a company. A company secretary acts an officer of your firm and will help fulfil a range of duties that ensures your company complies with the regulations stipulated by IRAS and ACRA.
The role of a Corporate Secretary has undergone a drastic change over the years. Corporate secretary is required to have up to date knowledge on legal requirement and compliances which will take up significant amount of your time.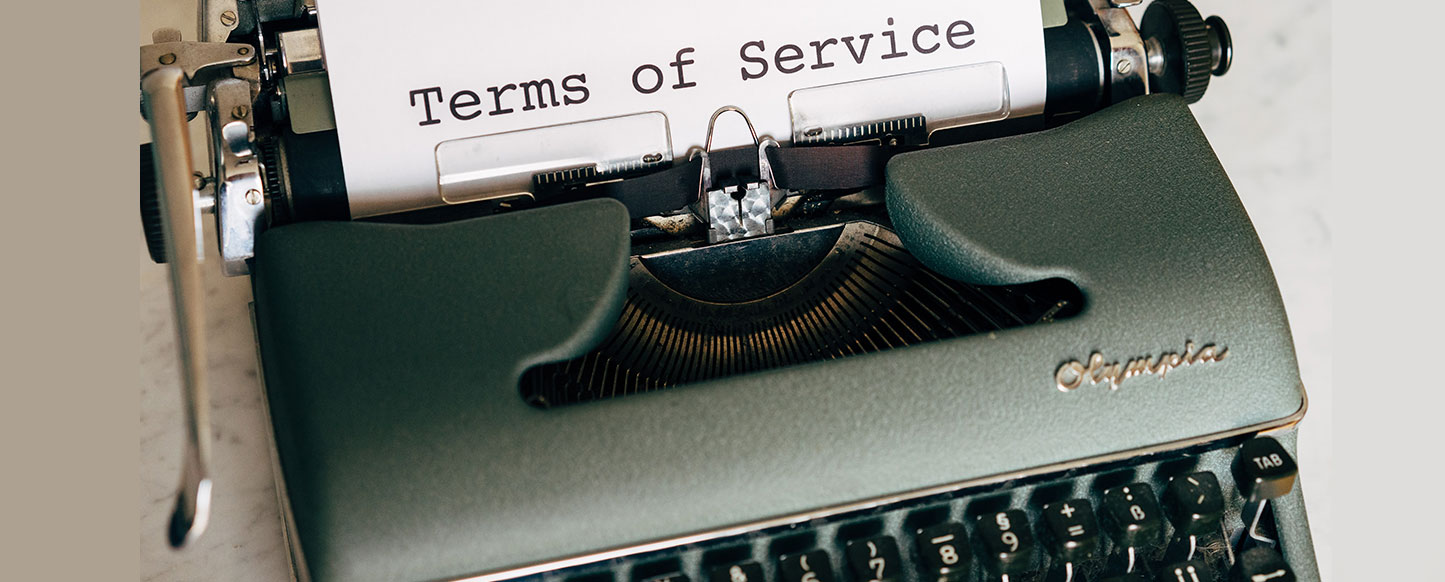 Below is the list of company secretary services that we provide:
Consultation regarding accounts and basic Companies' Act Compliance
Preparing of minutes for AGM/ EGM
Filing of Annual Return with ACRA
The preparation of the directors' report
Reviewing developments in corporate governance
Advising and assisting the directors with respect to their duties and responsibilities and compliance with their personal obligations under company law
Advise and oversee company insurance
By engaging us with the corporate secretary services, we are able to ease your load and help the company to comply with ACRA's requirement.
Your Trusted Adviser Pte. Ltd.
1 Paya Lebar Link, #04-01 Paya Lebar Quarter 1, Singapore 408533 
(65) 6513 0842
(65) 6513 0842
 info@ytadviser.com