Employee Benefits Planning
The greatest asset of a company is none other than the employees. They are the backbone of any organization. In order to retain your best employees, employee satisfaction is very important.
As simply quoted from Richard Branson, Founder of Virgin Group – "If you take care of your employees, they will take care of your business."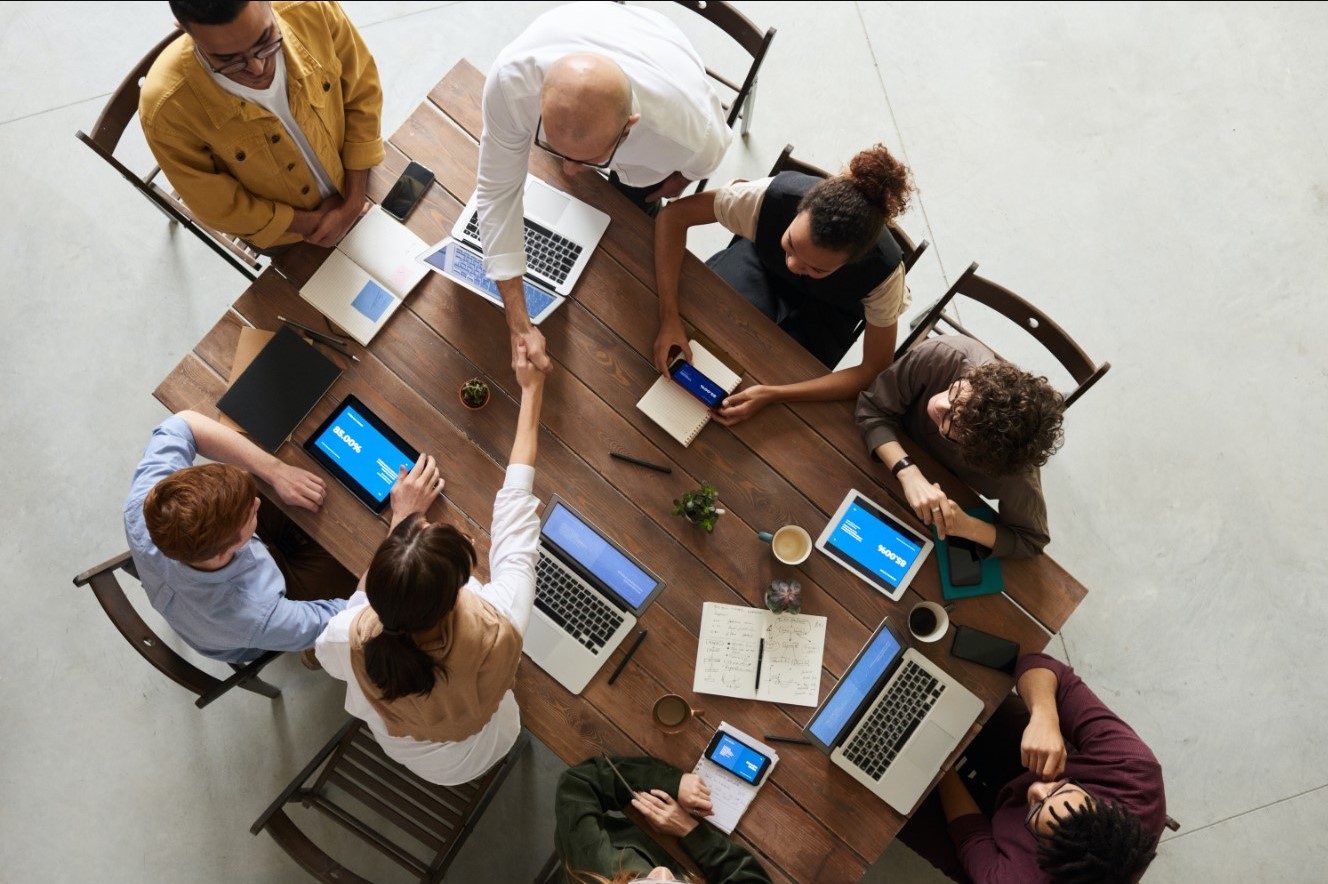 Employee Benefits insurance solutions generally provide cover for Personal Accident, hospitalisation & surgical expenses and outpatient consultation fees. Outpatient treatment such as kidney dialysis and cancer therapy are also covered. There are also additional options such as dental and specialist benefits if the employer requires additional protection.
You might be wondering what level of coverage your employee needs? How much should you set aside for their benefits… and so on.
Fret not! Here in YTA, we help to provide a comprehensive range of selections and the flexibility to customize the plans to suit your needs and budget, so that you can focus more of your time on nurturing your talents instead. Therefore, you are definitely in good hands.
Your Trusted Adviser Pte. Ltd.
1 Paya Lebar Link, #04-01 Paya Lebar Quarter 1, Singapore 408533 
(65) 6513 0842
(65) 6513 0842
 info@ytadviser.com