Motor Insurance (Private)
Your car should work for you as a means of transport, not weigh you down with liabilities and high repair costs. Give it the necessary protection with good motor insurance.
3 Types of motor insurance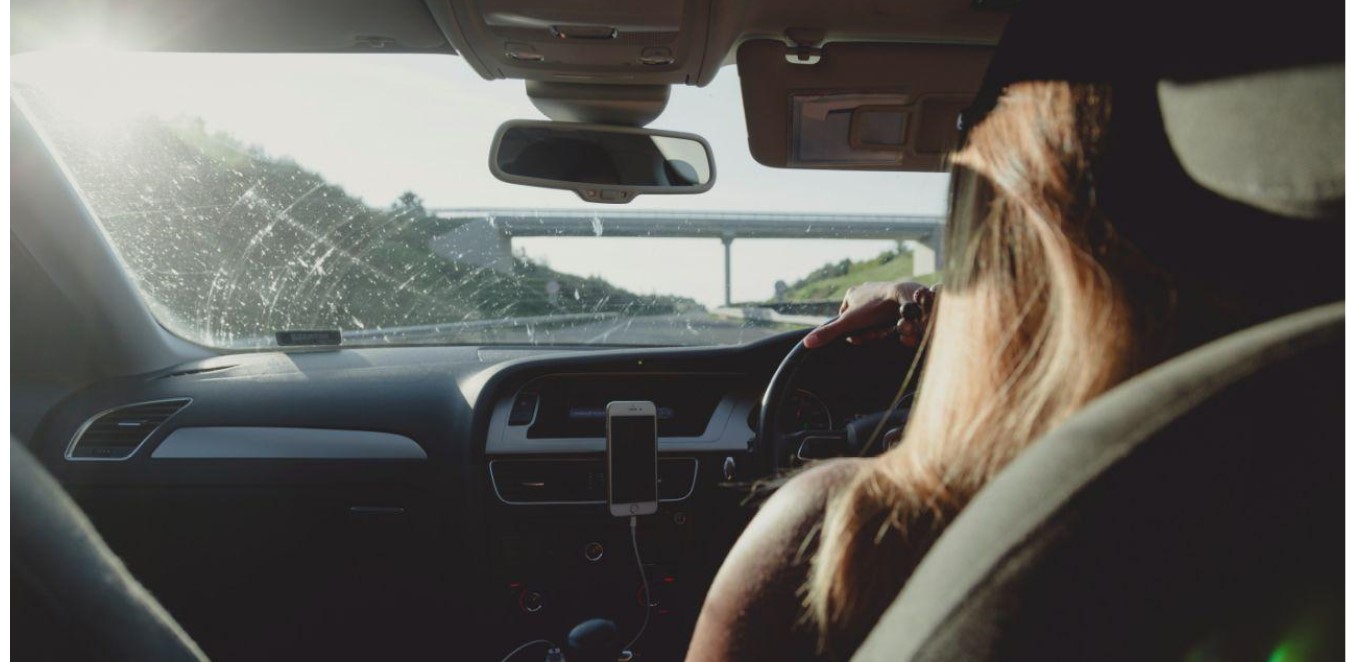 The most basic type of motor insurance is Third-Party Only as it covers only the third parties' death, bodily injuries and their property damage, in the event of a road accident.
On the other hand, Comprehensive type is able to cover several other risks such as accidental damage to your vehicle. It offers the broadest protection against loss or damage to the motor vehicle, up to its market value. It allows you to add on other benefits such as Medical expenses and Personal Accident, at an additional premium. You can also choose plans with no workshop restriction, which means you can send your vehicle to your preferred workshop for repairs.
With a motor insurance plan in place, it can provide you with a peace of mind as it safeguards you against legal liabilities and high repair costs.
Your Trusted Adviser Pte. Ltd.
1 Paya Lebar Link, #04-01 Paya Lebar Quarter 1, Singapore 408533 
(65) 6513 0842
(65) 6513 0842
 info@ytadviser.com