Operating a business, especially an SME, in Singapore is a demanding endeavor. Exposure to operational and financial risks can leave business owners with little protection, should unforeseen circumstances arise. Hence, businesses will need insurance solutions that can help them protect their assets, liabilities and cashflow.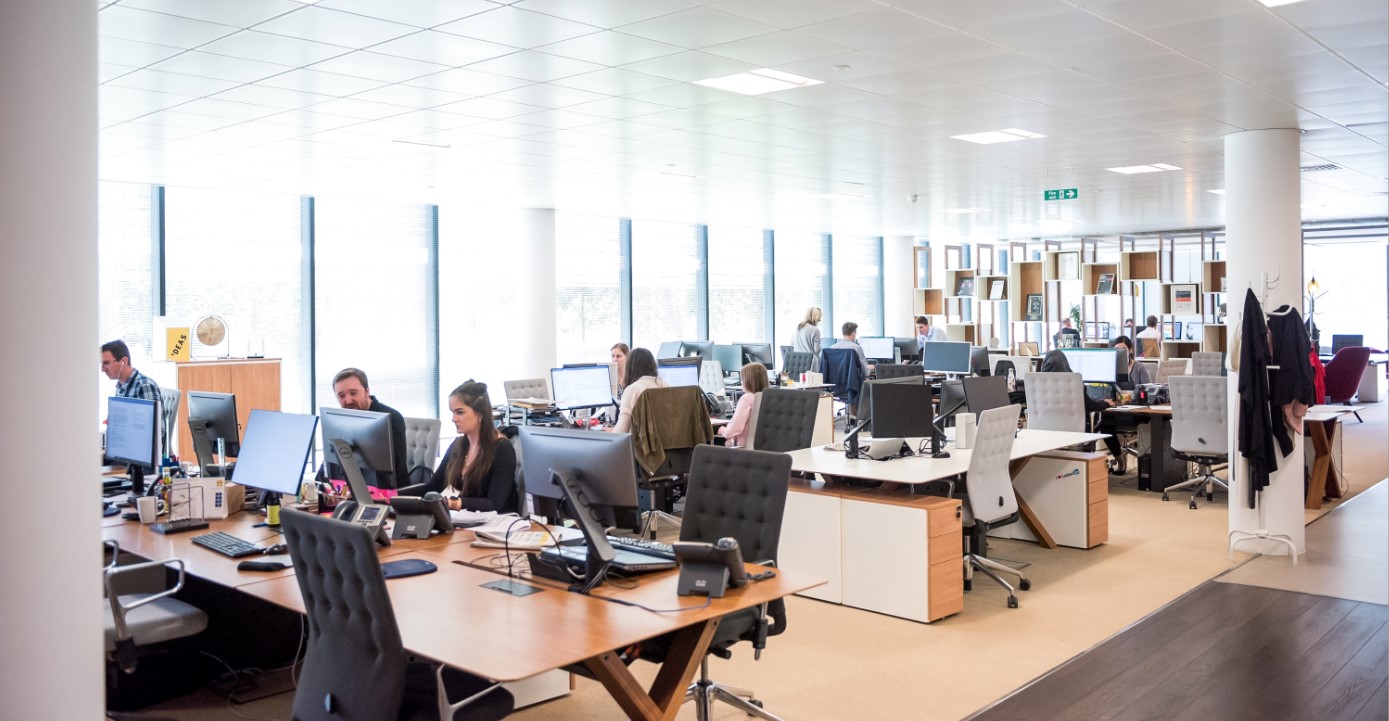 Various insurance providers in Singapore offer industry-specific Business Package insurance plans. These plans provide comprehensive asset coverage, including property damage, theft loss and repair costs. Businesses are also insured against public and product liabilities. In the event of closure or business interruption, daily benefits will be paid out as well.
Business package insurance plans offered by our insurance providers allows the business owner to have the option to increase the insured sum in various coverage aspects, should they need the extra protection.
Your Trusted Adviser Pte. Ltd.
60 Paya Lebar Road, #08-03B/C, Paya Lebar Square, Singapore 409051
(65) 6513 0842
(65) 6513 0842
 info@ytadviser.com