Directors & Officers (D&O) Liability / Professional Liability
Everybody can make mistakes, and there is no exception for company directors and officers. Regardless of the company size, this type of insurance offers protection against their legal liability for their wrongful acts committed in the course of their business practice.
With this coverage in force, the past, present and even future director or officer of the company can be protected financially against any claims arising from their decisions and actions during their business practice. 
Moreover, by having an adequate insurance in place, it will also attract investors as they will definitely invest in a business that is protected against the uncertainties arising from legal liabilities, instead of a business that has no proper protection.
So now the question is, how much of coverage is enough? Who should you cover? Should you purchase D&O if you are managing a SME?
Leave all these questions to our team in YTA and we will give our best effort to address your concerns.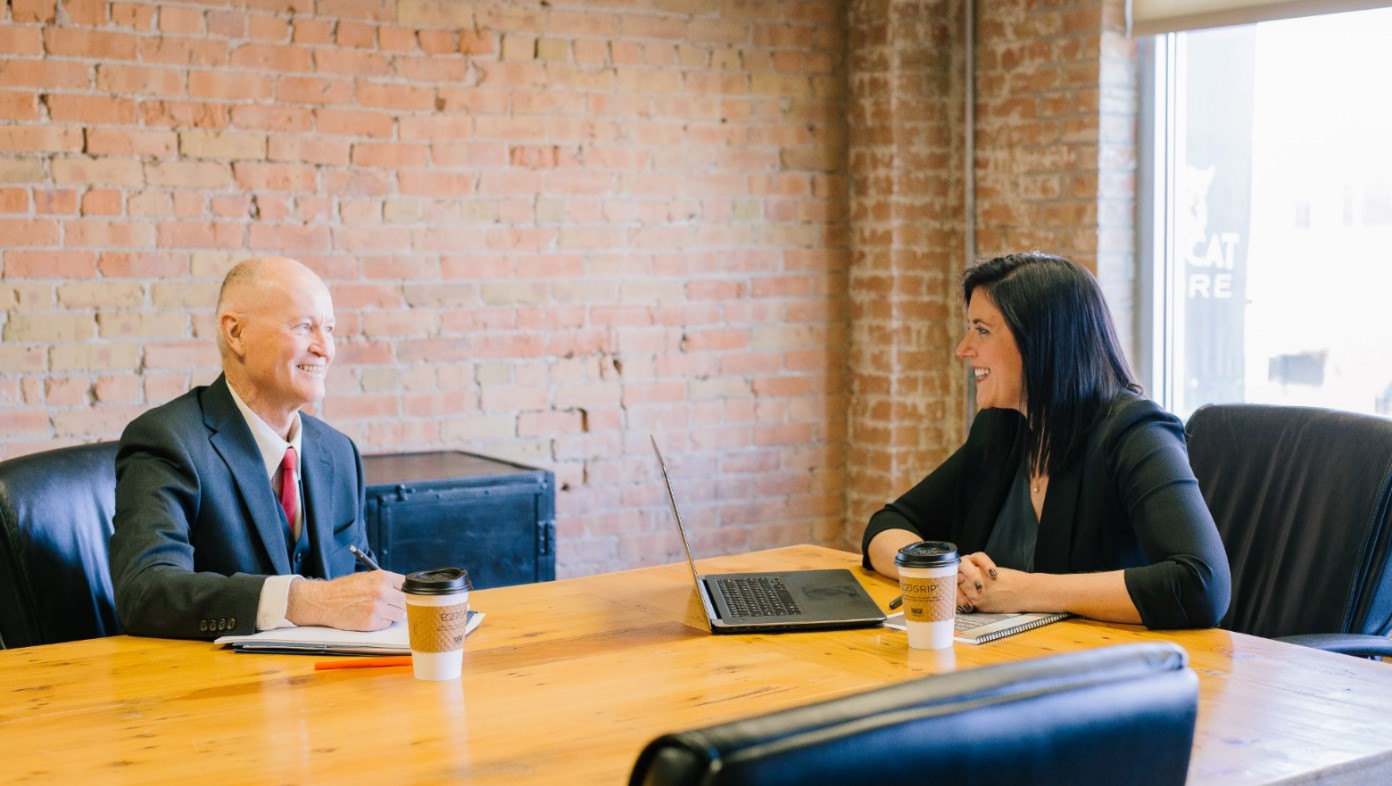 Your Trusted Adviser Pte. Ltd.
60 Paya Lebar Road, #08-03B/C, Paya Lebar Square, Singapore 409051
(65) 6513 0842
(65) 6513 0842
 info@ytadviser.com