Foreign Worker Medical Insurance
As an employer in Singapore, purchasing a medical insurance for your foreign workers (Work Permits and S Pass holders) is not only a legal obligation, it also helps lower potential medical costs for you. This is especially evident for industries with high-risk work environments.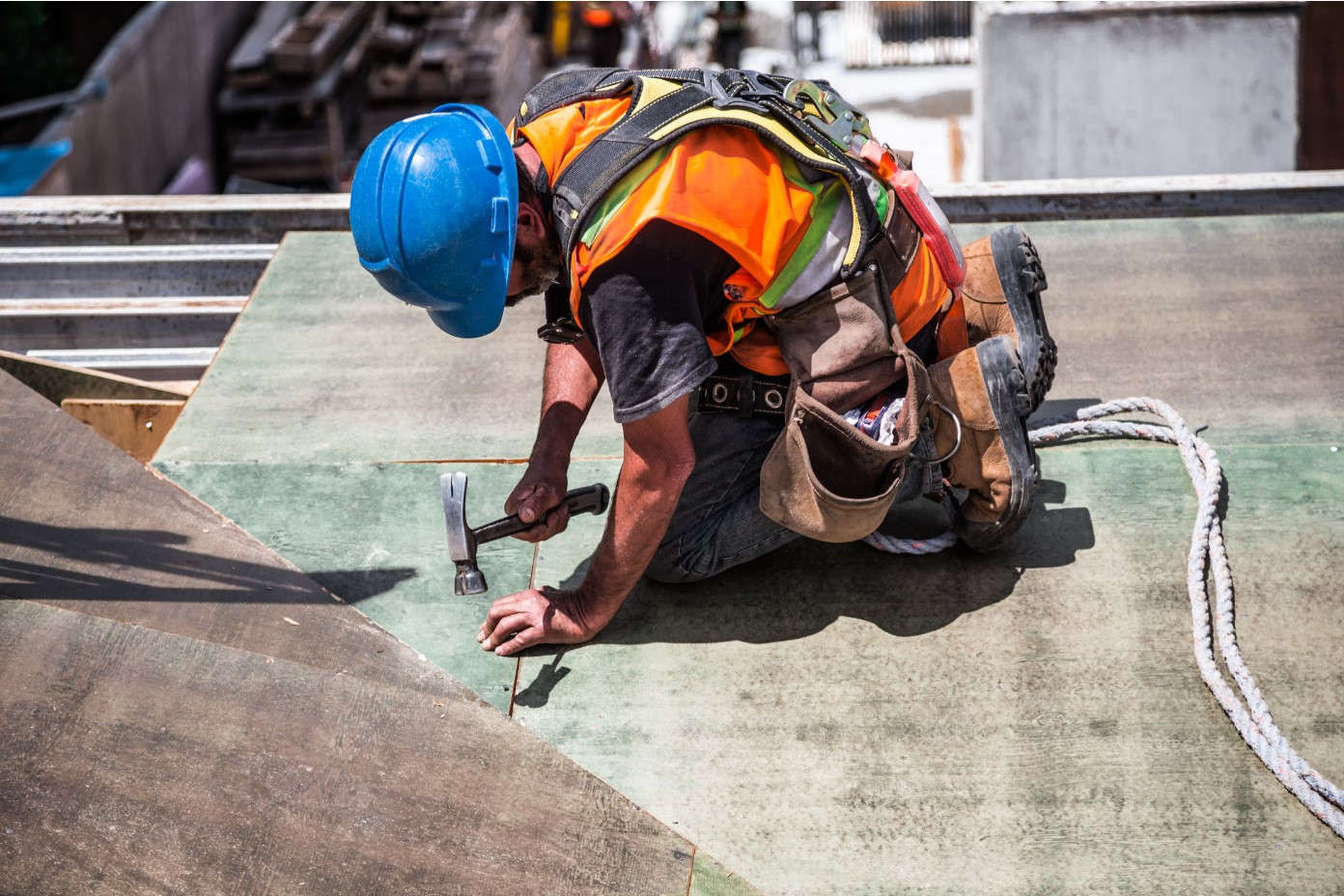 The regulator requires employers to purchase the medical insurance coverage with at least $15,000 per year for each of the foreign worker.
A good medical insurance typically encompasses coverage for pre-hospitalisation and post-hospitalisation treatment, surgical fees and Intensive Care Unit (ICU) expenses. Personal Accidents, which are non-work related, resulting in Death or Permanent Disability are also covered. Some employers may also include additional benefits such as Outpatient GP Clinic for their workers.
There are many insurers in Singapore offering Foreign Worker Medical Insurance, with various packages ranging from the most basic coverage to a more comprehensive coverage. Feel free to chat with us and we will help to source for the best plan that can suit your needs and budget
Your Trusted Adviser Pte. Ltd.
1 Paya Lebar Link, #04-01 Paya Lebar Quarter 1, Singapore 408533 
(65) 6513 0842
(65) 6513 0842
 info@ytadviser.com