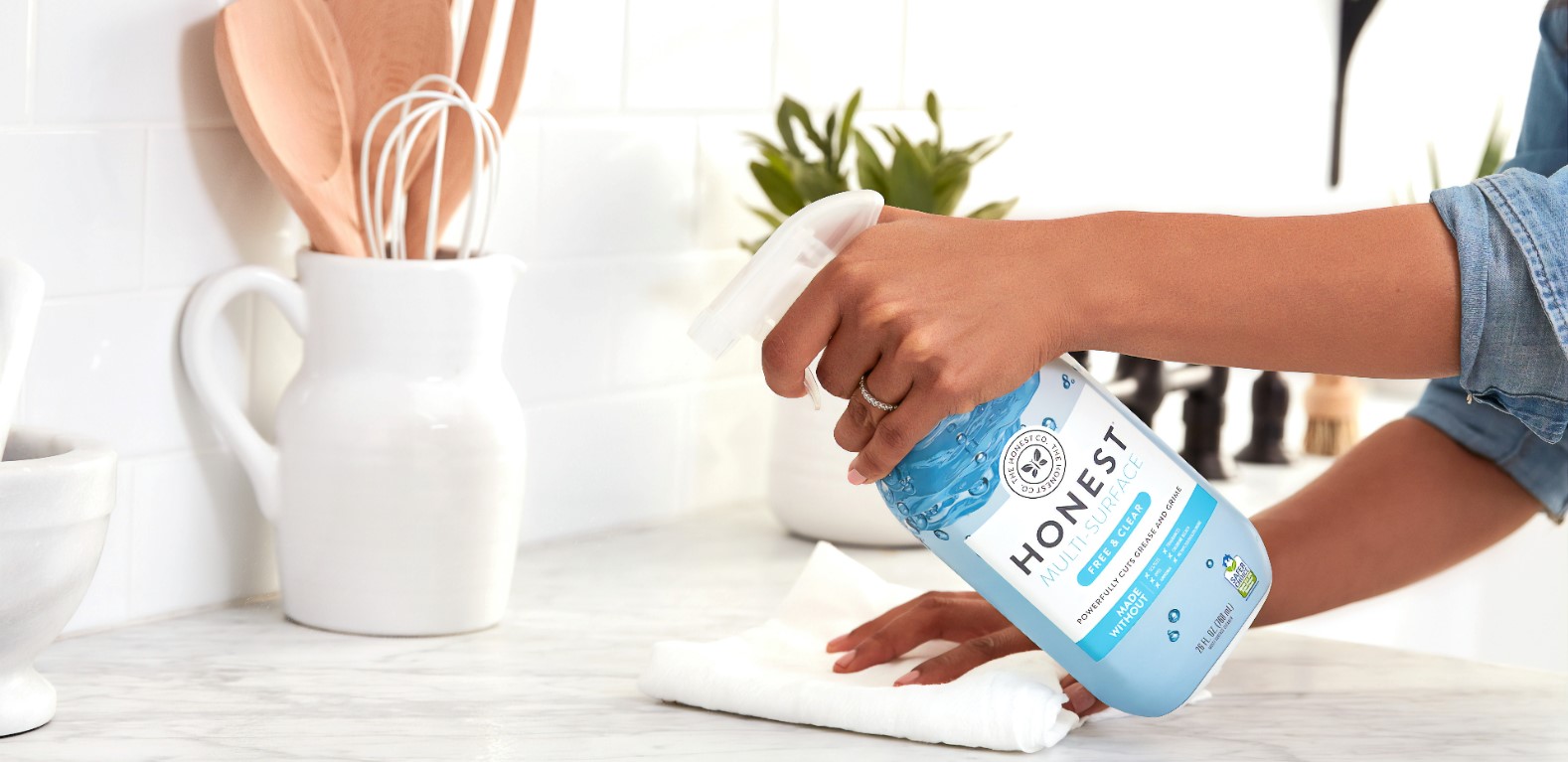 Foreign domestic helpers have become, in more ways than one, part of the extended family in many Singapore households today. Therefore, purchasing maid insurance is not only mandatory, but also serves as a safeguard for the domestic helper's rights and the employer's liabilities.
Maid insurance policies are designed primarily to cover medical costs incurred by the domestic helper, and to reduce the expenses employers have to bear for maid-related affairs. Coverage includes hospitalisation and surgical fees, Personal Accident insurance, Letter of Guarantee to the Ministry of Manpower, Wages & Levy reimbursement, and repatriation expenses.
There are various maid insurance plans that are specifically created with you and your domestic helper's interests in mind. With various levels of coverage available, you will definitely find a plan that caters to your needs.
Your Trusted Adviser Pte. Ltd.
1 Paya Lebar Link, #04-01 Paya Lebar Quarter 1, Singapore 408533 
(65) 6513 0842
(65) 6513 0842
 info@ytadviser.com