Prevention is better than cure. However, when unavoidable accidents happen, your best bet will be to prepare for the consequences. Protect you and your loved ones with a quality Personal Accident insurance plan.
Such a plan typically provides benefits for death and total permanent disability arising from accidents. Hospitalisation and outpatient expenses are also covered. In addition, daily hospital income is provided to mitigate the loss of income for the duration of hospitalisation. As an effort to enhance protection, plans now also extend coverage to the insured's spouse and children. In the event of accidental death of the insured, lifestyle maintenance and compassionate allowances will be paid to the family members as well.
Our reliable insurance partners offers a wide range of Personal Accident insurance schemes where you can decide, between various levels of benefits and coverage, on the plan most suited to your insurance needs.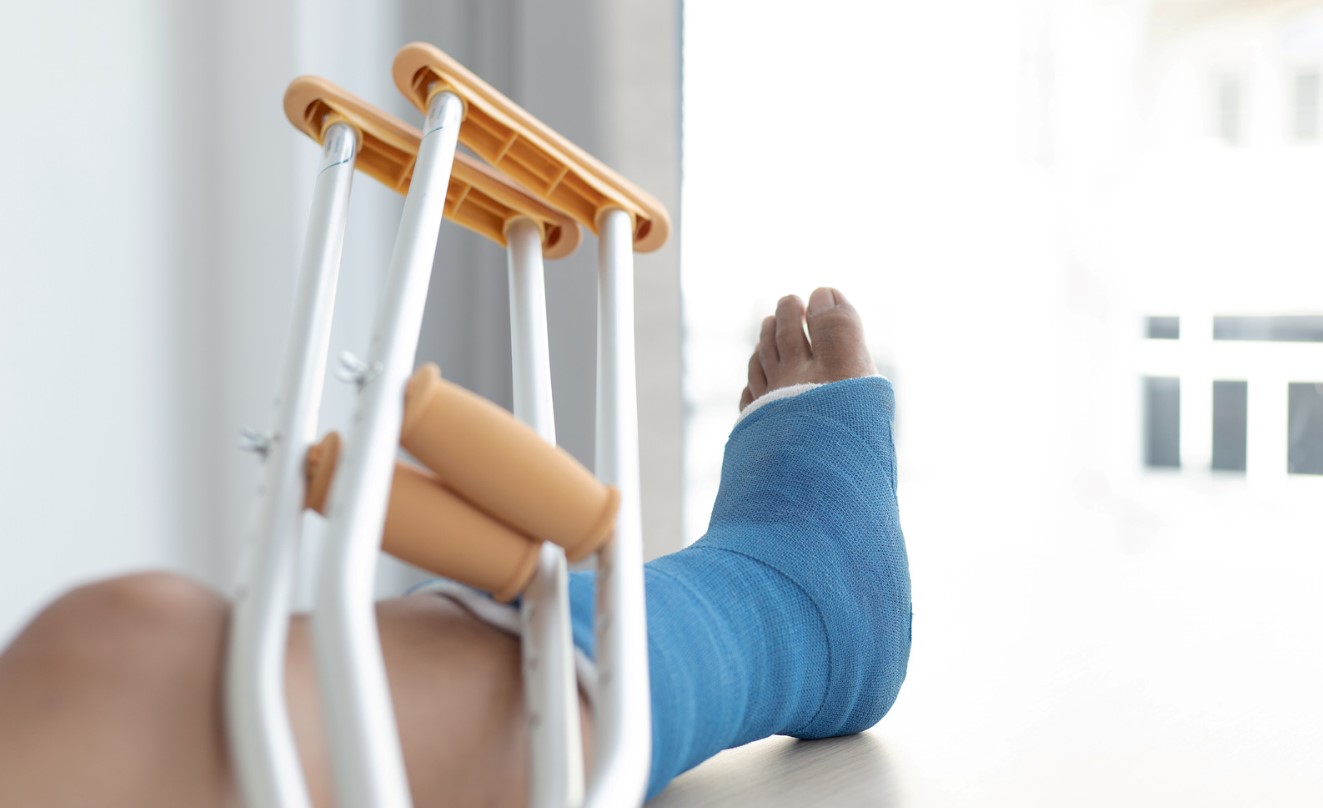 Your Trusted Adviser Pte. Ltd.
1 Paya Lebar Link, #04-01 Paya Lebar Quarter 1, Singapore 408533 
(65) 6513 0842
(65) 6513 0842
 info@ytadviser.com