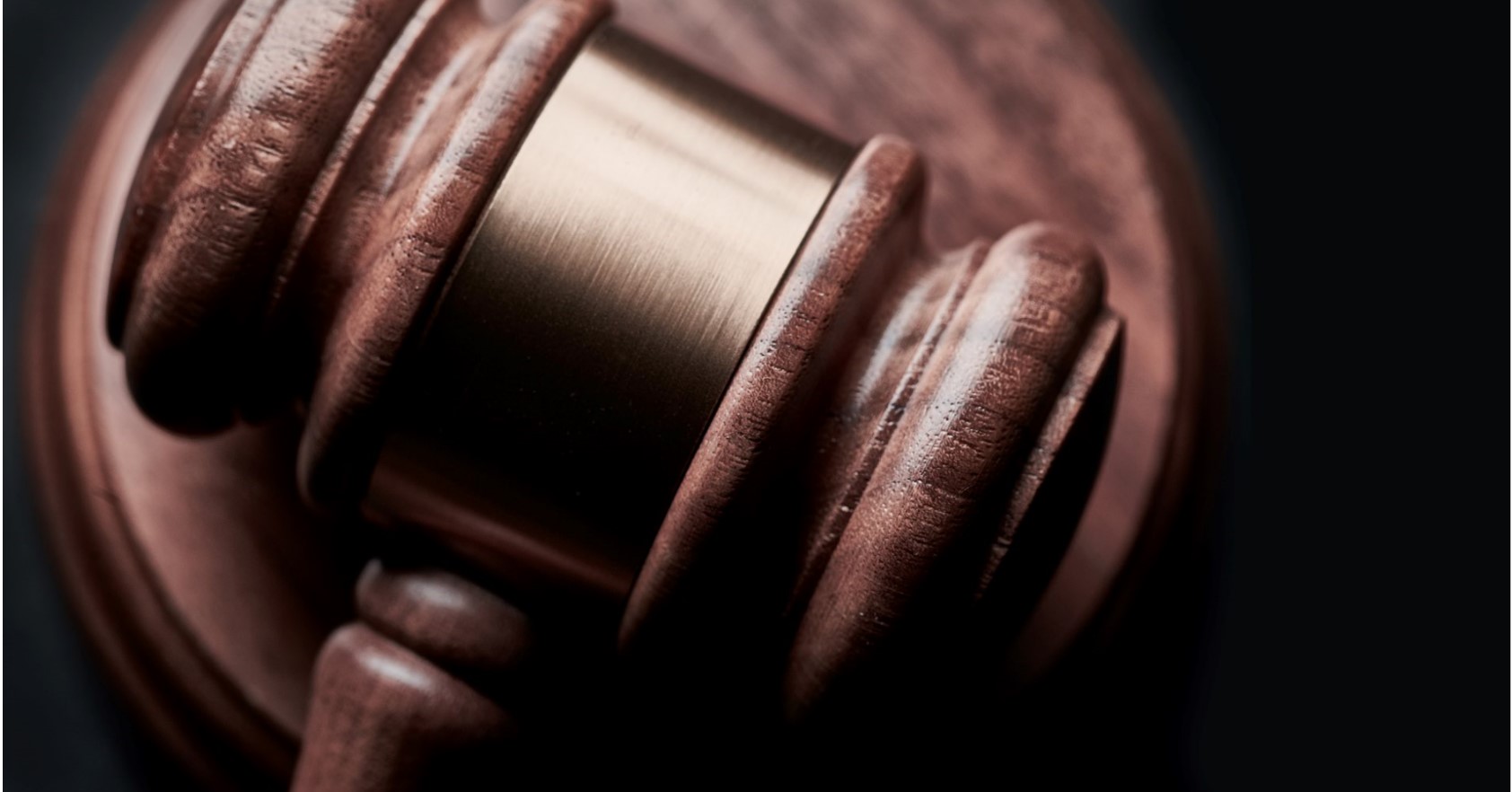 The awareness of legal rights amongst consumers has increased, as should business owners. Public Liability insurance protects business entities by easing the burden of legal and compensation fees. Despite your best efforts and safety measures, sometimes accidents do happen and it result in injury to third parties.
For example: If you are a restaurant owner and one of your staff accidentally fall and spilled hot water that scalded a customer, the customer has the right to sue your employee and you as an employer will be liable for the customer's compensation.
With this insurance plan in effect, you need not worry because your business will be covered for bodily injury or property damage suffered by a third-party, due to negligence from the business operations. It covers the business against the compensation amount it is liable to pay and legal, court expenses are covered as well.
Protecting your liabilities with minimal impact to your business can be achieved with the right insurance in place.
Your Trusted Adviser Pte. Ltd.
60 Paya Lebar Road, #08-03B/C, Paya Lebar Square, Singapore 409051
(65) 6513 0842
(65) 6513 0842
 info@ytadviser.com