For all companies incorporated in Singapore, there are two main tax obligations that a company might be subjected to and is required to file with the Inland Revenue Authority of Singapore (IRAS). They are the Corporate Income Tax (CIT) and Goods and Services Tax (GST).
Corporate Income Tax is to be filed annually, while Goods and Services Tax quarterly. Your Trusted Adviser provides company incorporated in Singapore the necessary tax preparation services and tax advisory services.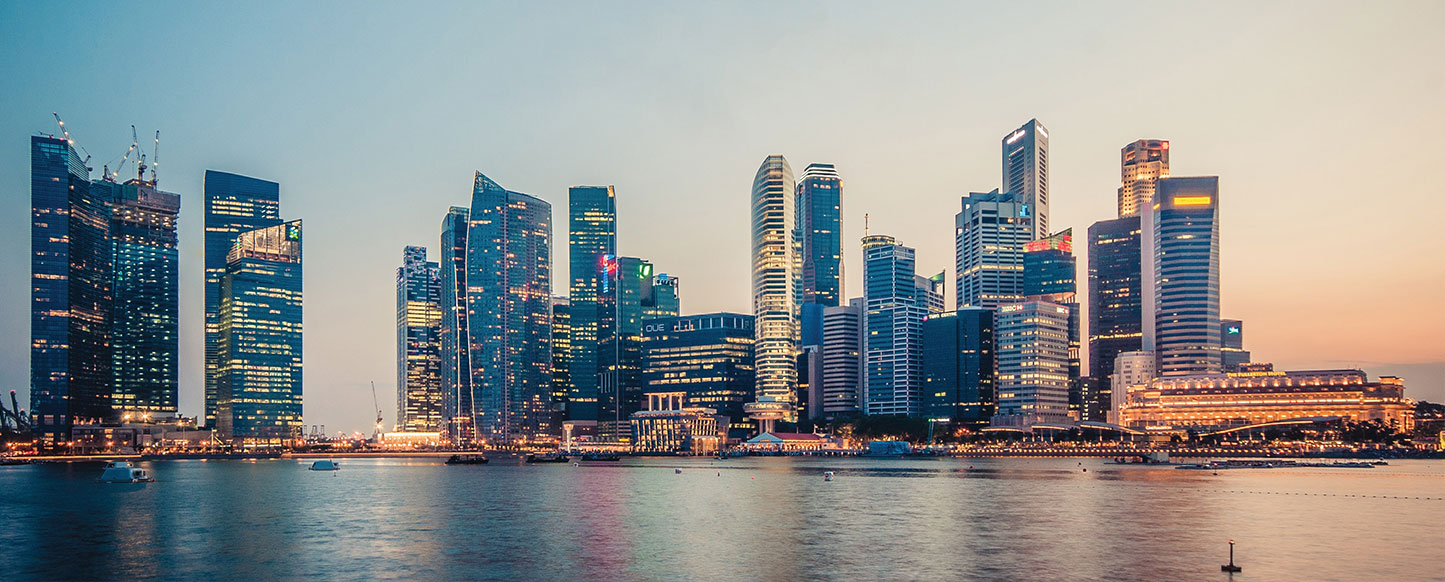 Our taxation services include:
Company Income Tax (Estimated Chargeable Income ECI submission and Form C/CS submission)
Goods and Services Tax (GST)
Focus on building your business and leave your taxation to us.
Your Trusted Adviser Pte. Ltd.
60 Paya Lebar Road, #08-03B/C, Paya Lebar Square, Singapore 409051
(65) 6513 0842
(65) 6513 0842
 info@ytadviser.com