Just started business? We have a package for you.
Learn More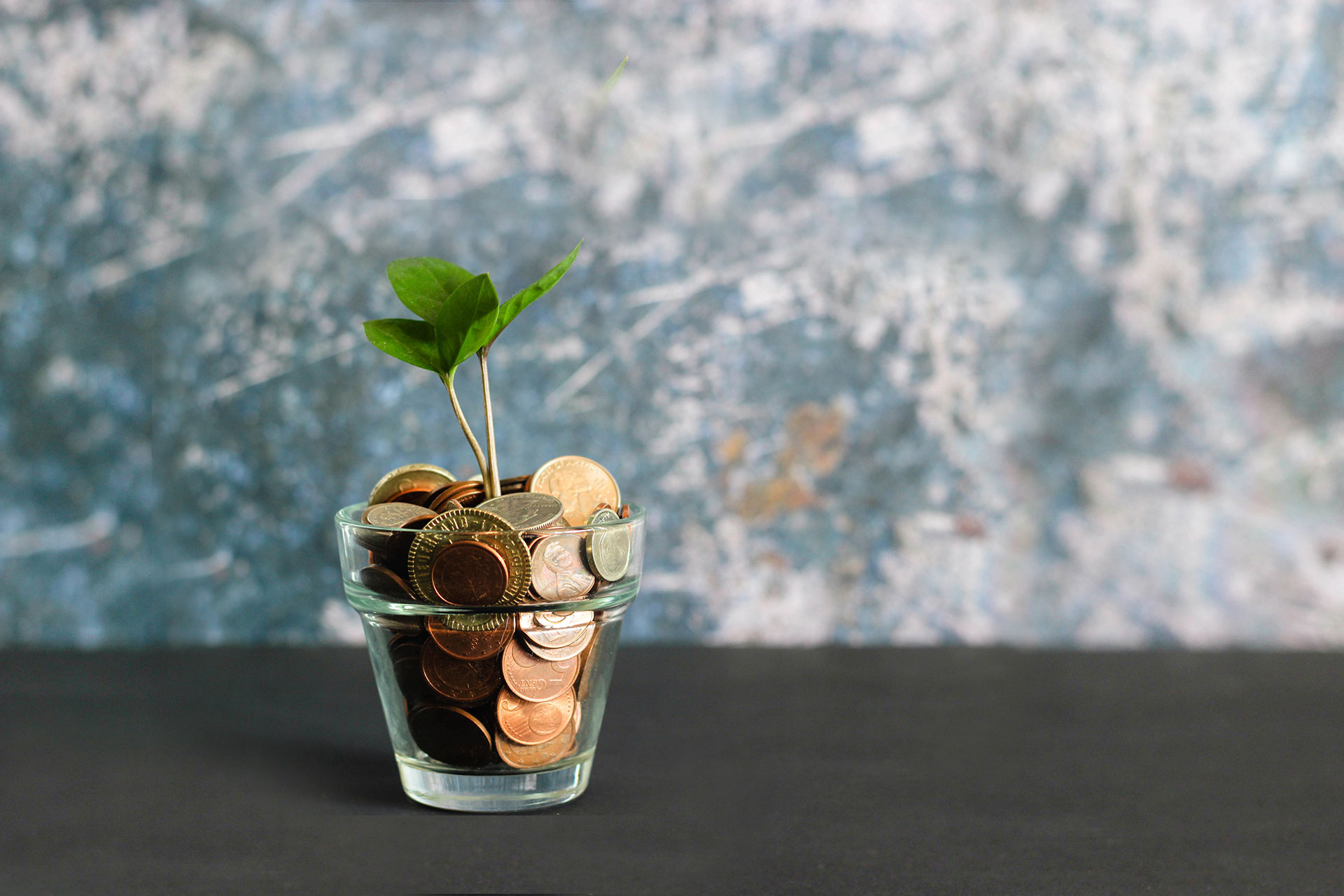 Enjoy attractive discount on your Xero Subscription
Learn More


Guide to Maternity Cost in Singapore
Learn More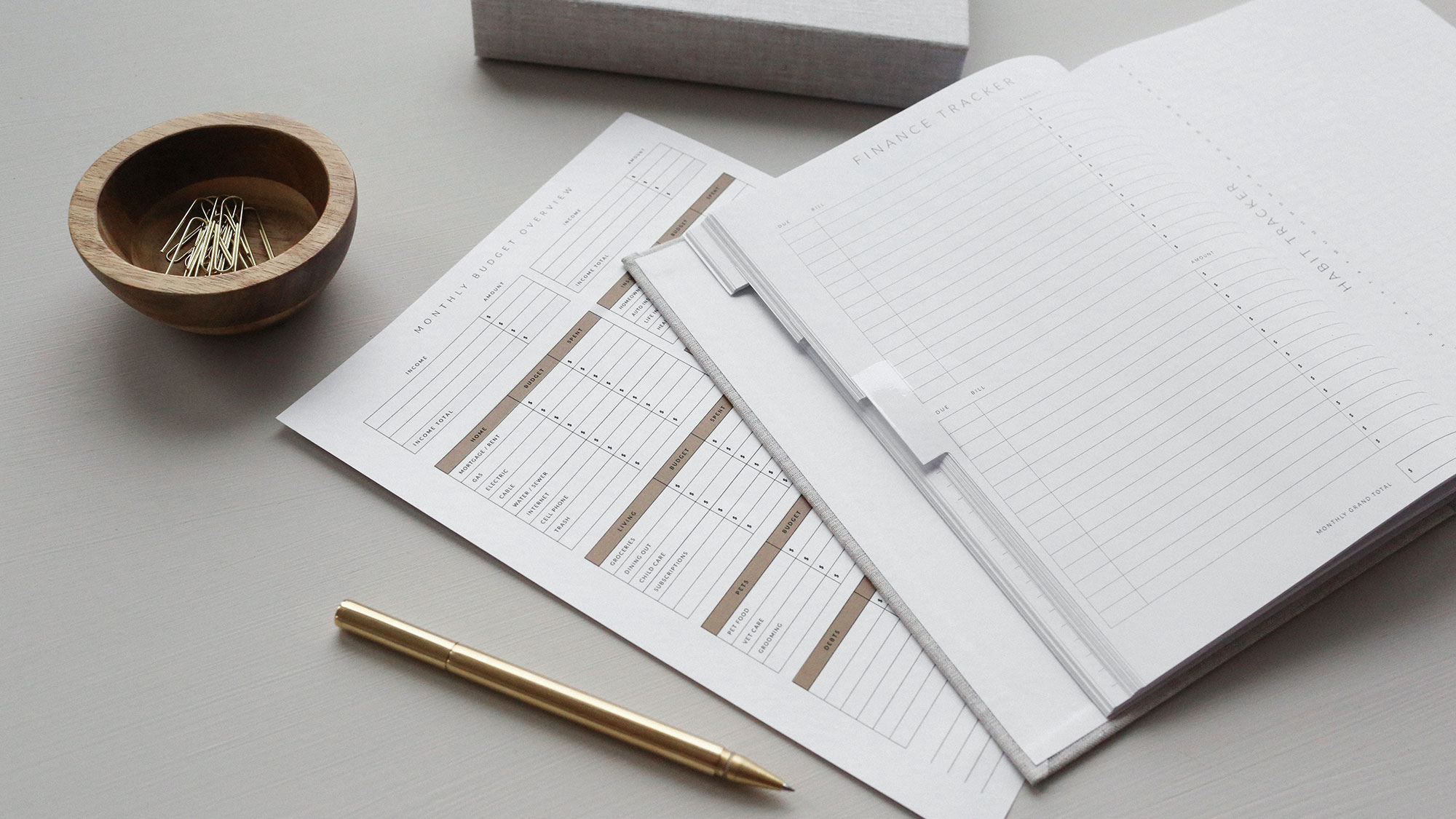 Annual Compliance with IRAS and ACRA



Learn More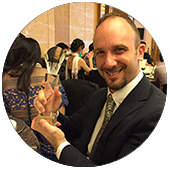 Catherine and her team provided our Company with outstanding accounting and book-keeping services. She handles multiple accounts with efficiency and accuracy. They are proactive and dedicated and they have assisted in our Company continuous growth.
I personally recommend YTA for their outstanding work ethics, knowledge and professionalism.
Eugenio
Director of Ashba Pte. Ltd.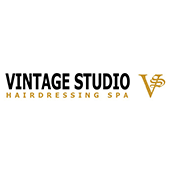 Your Trusted Adviser has made us able to focus on our core business while we trust that our accounts and insurance needs are being well taken care of professionally and in a cost effective manner

Vintage
Studio Group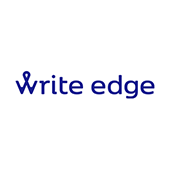 For the past 6 years, YTA has been integral to support Write Edge in our journey. After encountering various accountants and financial advisers, Catherine and her team has certainly differentiated themselves with their meticulous, detail-oriented and struc tured approach. YTA has been remarkably impressive-they truly took the time to understand our needs, are extremely knowledgeable and able to answer any questions we have. Through advising us in finance and how best to manage risk with our business insur ance, they wer essential in supporting us in our company's growth. They take a systematic approach in addressing our needs and do extensive homework, leaving no stones unturned before presenting solutions to us. With their expertise in both accounting and business insurance, we benefitted greatly from their advice and guidance. Our overall experience has been highly positive and we are glad to have YTA as our advisers. If you are looking for honest, efficient and professional team, we highly recommend the YTA team.

Wride Edge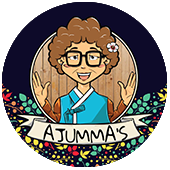 YTA provides reliable accounting services and they are knowledgeable about matters related to finance. Most importantly, they are pleasant to work with and provides us with easy-to-read reports at the end of every month.

- Dominic, Director of Ajumma's Pte. Ltd.

YTA have very nice and helpful advisor. They took care of my family insurance needs. They are very knowledgeable and responds promptly to my enquires. I will definitely recommend YTA to my friends and family!

- Diana Sng, Public Service Officer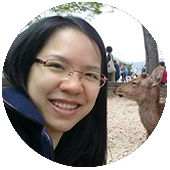 The team at YTA have put in their best effort to help me with my spouse's claim. Even though there are a few bumps along the way, they have updated me frequently on the claim status and have it sorted out in a promptly manner.

-Dr Boey Mao Jie