Overseas travel, be it a vacation or business trip, should be pleasant and stress-free. With good travel insurance, you will not be caught off guard by accidents and emergencies. It ensures that you and your companions are well taken care of for the duration of the trip.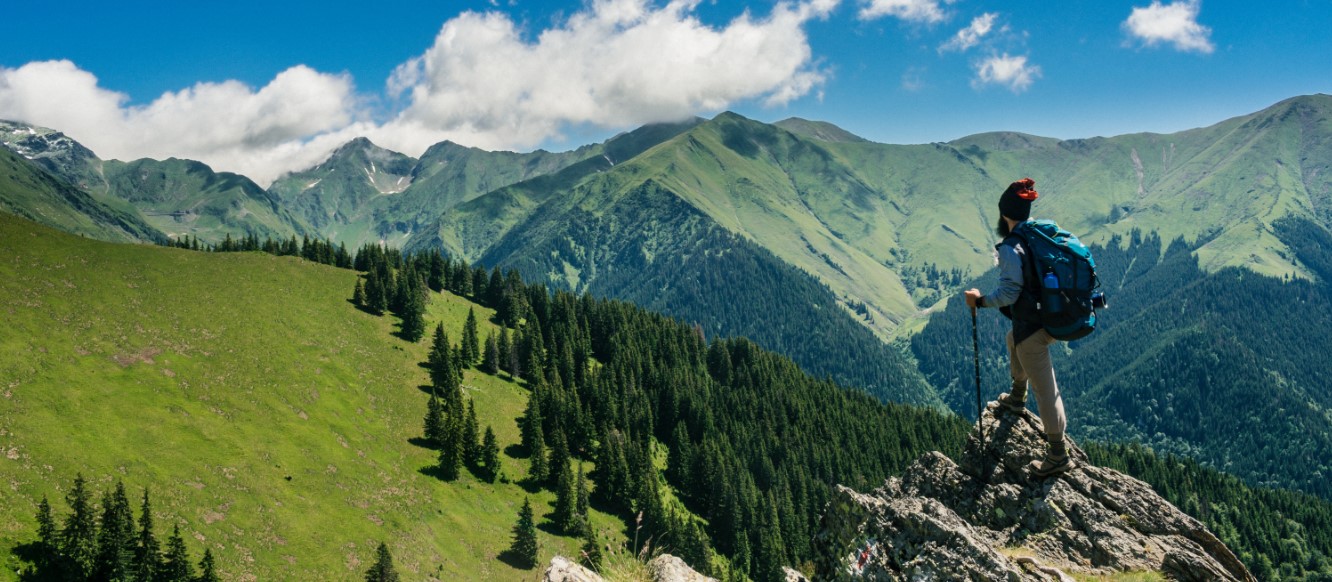 Travel insurance works by providing cover for medical expenses incurred overseas due to illness or injury, and even post-trip medical fees incurred in Singapore. Most plans also provide 24-hour medical assistance and emergency evacuation. This can be a life-saver in foreign countries where travellers might face difficulty finding medical help.
In addition, travel inconvenience benefits like trip cancellation, flight delay, loss or damage of luggage, and itinerary disruption, are also some of the conditions that fall within the scope of coverage.
Therefore, travel with peace of mind with our range of quality travel insurance plans. Not only they are flexible, allowing you to choose between single-trip or annual plans, and family or individual packages, they also have various levels of coverage that suits your needs.
Your Trusted Adviser Pte. Ltd.
1 Paya Lebar Link, #04-01 Paya Lebar Quarter 1, Singapore 408533 
(65) 6513 0842
(65) 6513 0842
 info@ytadviser.com